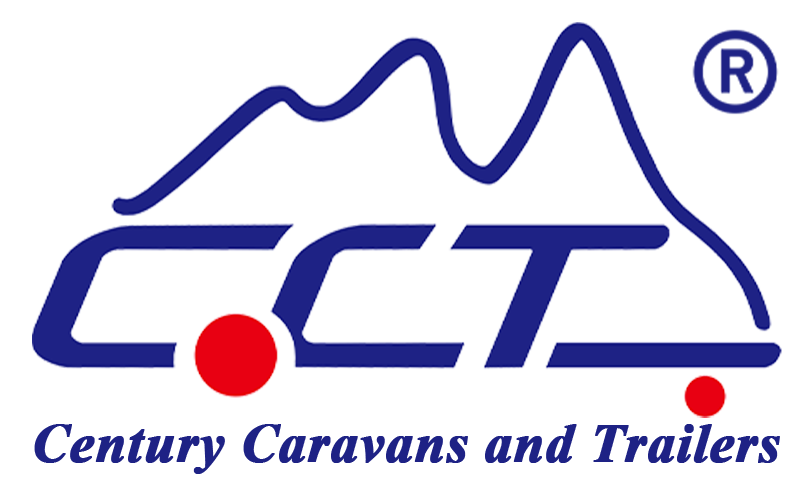 Welcome to Century Caravans and Trailers (CCT®) – Australia's leading destination for superior trailers and caravans since 2013. Formerly known as Century Trailers, we have dedicated over a decade to perfecting trailers that embody unrivaled quality, strength, and reliability.
CCT® boasts the highest number and most comprehensive range of ADR certifications in the industry, ensuring that our trailers meet and exceed the stringent safety standards set by the Australian government. Our commitment to excellence is evident in our certification practices, and we take pride in being at the forefront of safety and compliance.
Since July 2013, any non-certified trailer is ineligible for sale, making us the trusted choice for those who prioritize safety and quality. Additionally, non-certified trailers face challenges when purchasing insurance, highlighting the critical role our certifications play in providing peace of mind to our customers.
Choose CCT® for an unparalleled selection, direct-from-factory affordability, and a legacy of excellence spanning over a decade. Experience the freedom of choice as we turn your trailer dreams into reality, all backed by our unwavering commitment to safety, quality, and customer satisfaction."