The Most Trusted Suppliers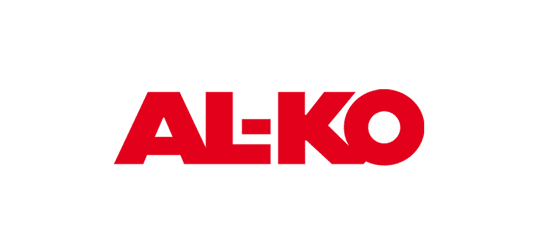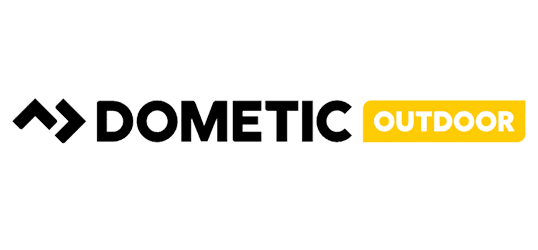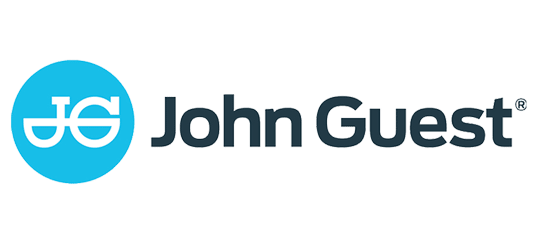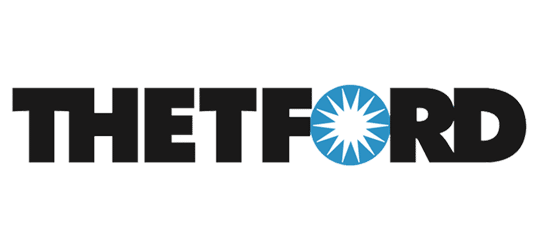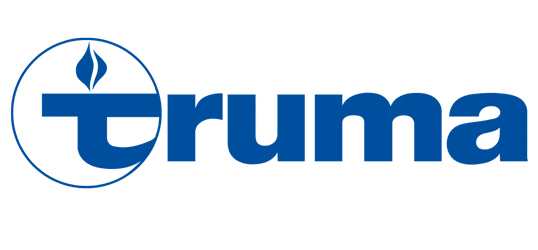 CenturyTrailers' newly arrived Caravan range!
Want to embrace the Caravan life? Or just to escape from the boring urban life? Travelling alone or with family or friends?
CenturyTrailers is here to bring you one of the most affordable, modern, comfortable and customised Caravan products for our Australian customers. 
As currently we are preparing 4 types of caravans for the Australian market, to suit the different needs from lone traveller to family tour.  
While the preparation is still in the procedure, if you are interested or have any enquiry, please feel free to send us a message or visit us in store for more detailed information.

Interested? Get in touch