The amount of trailer variations in the market is basically uncountable. At Century Trailer alone, we have over 10 different categories of trailers for you to choose from. Finding a trailer that is perfect for you is not easy. "Then why are you recommending box trailers?" You may ask. That I will nicely answer. "Coz it basically covers most use case scenarios."
Even working to sell trailers, I love box trailers more than other types of trailers. All because of its ability to fit almost every stuff that I throw to it. From equipment for a DIY, a tall plant, or furniture, the box trailer is very versatile.
What I use box trailers for?
What I particularly like about a box trailer is being able to use it for both weekdays and weekends. I sometimes use the trailer to carry upgrade or replacement parts to my customers. Even for the cage of box trailers, it can be stored in, wait for it, a box trailer.
At the weekend, especially in the summer, I will place all the beach or tent stuff in the trailer for a family trip into the Australian wilderness. With a baby trolley in the trunk of my Ford (one of the best cars for towing), a box trailer just gave me so much more space to pack the other necessities.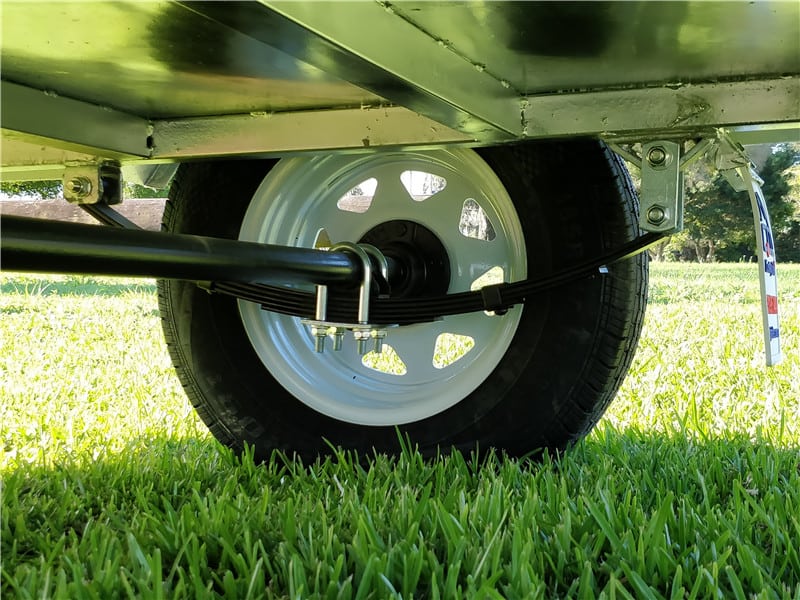 But there's more
The simpleness of a box trailer meant you can customize it to fit your use case. And the usability of it is only limited by your imagination.
One of our customers came back to us one day, looking for a new trailer. We were worried if there were some issues with the previous one that we sold him. Then he replied to us.
"I made it into a portable house for my daughter."
Then we found out because his family loves camping so much, he made a playhouse on wheels for his girls. So when the parents are preparing for a good barbecue, the girls can play in the house safely.
"Got to do everything for my little princesses."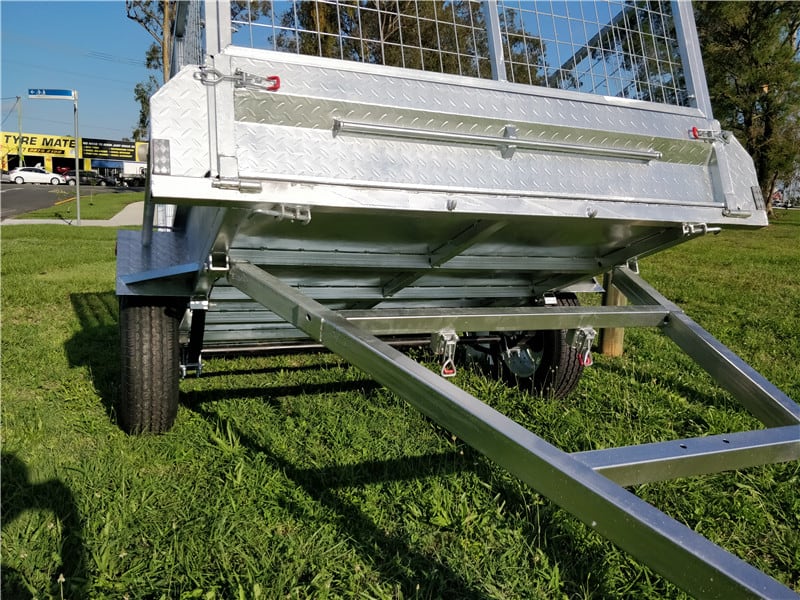 Why buying from Century?
While a father can do everything for his girls, we do everything to keep you and other road users safe. Therefore, we went great lengths to ensure the safety of our trailers.
All of our trailers, including box trailers, come complimentary with LED lights and fully-welded chassis. We also use a heavy-duty drawbar and solid axle for our trailers for safer towing.
On trailers for a heavier load, we include brakes and stronger safety chain as standard.
Ready for a box trailer? Look through our range of box trailers from standard to heavy-duty and tandem trailers.