1730 5.7M Galvanised Boat Trailer ATM 2000KG- Suits boats 5.2-5.7m (17-18.7ft)
*The product images shown are for illustration purposes only and may not be an exact representation of the product. Century Camper Trailer PTY LTD reserves the right to change product specifications at any time without notice. Options may show in some of the pictures.
*All images used on this website are copyright reserved.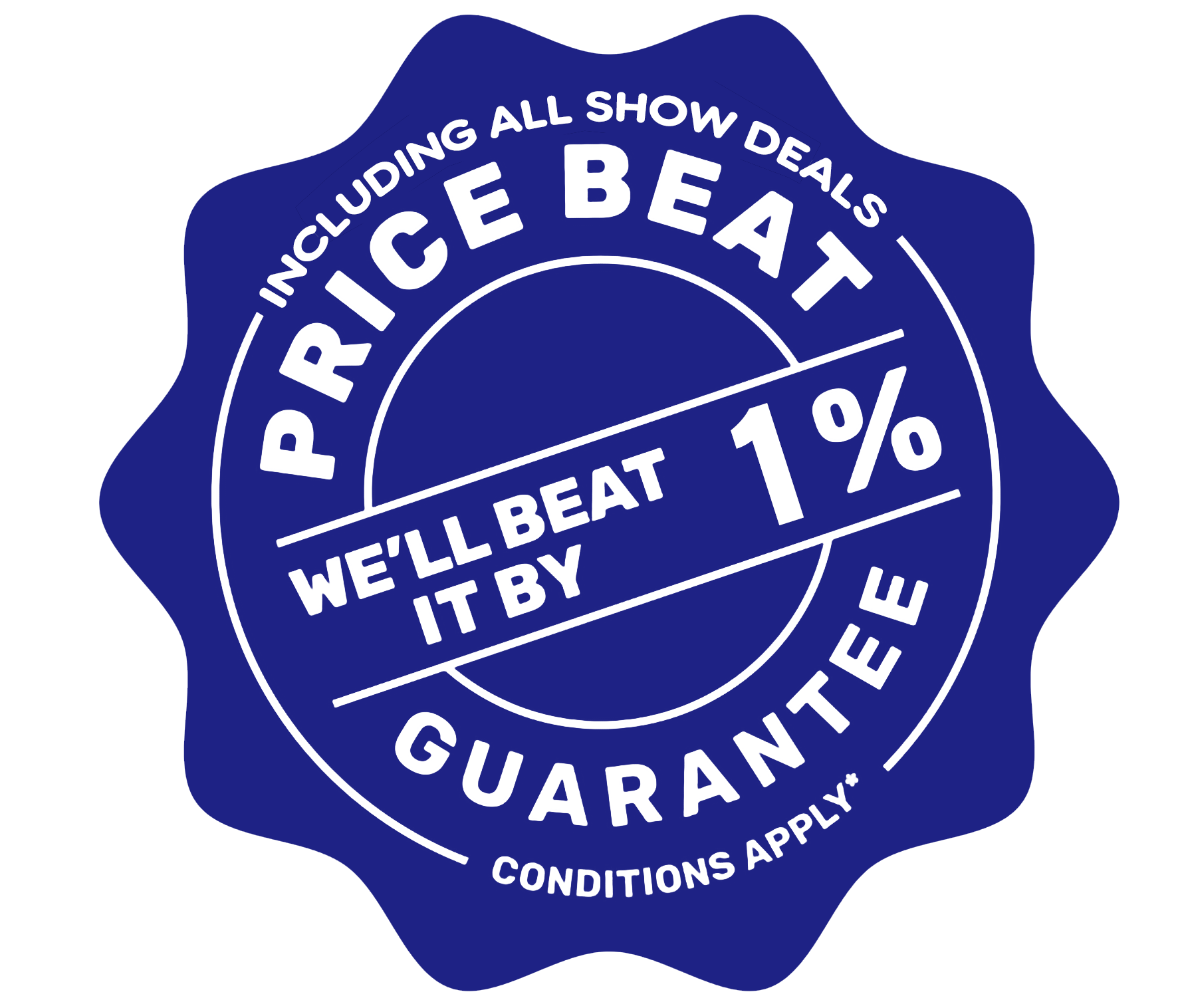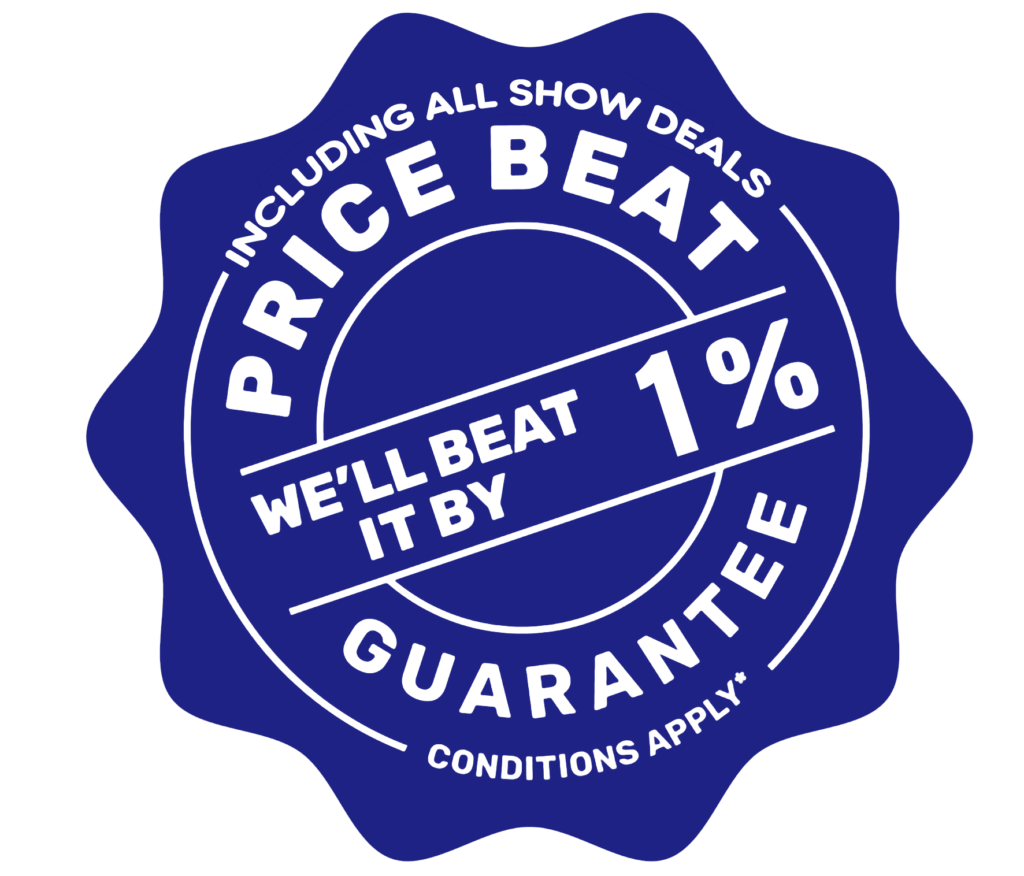 *The cage, spare wheel, and other options are sold separately.
*subject to availability
*Deposit payment not apply to finance customers.

SPECIFICATIONS
Coming Soon! For any enquiry please contact us!
OPTIONAL UPGRADES