Whether it is for towing cars or transporting livestock, trailers can simplify our life to a great extent. As the name suggests, utility trailers are extremely useful because they offer versatility in terms of usage. The trailers can be classified into two main categories- open and enclosed types. Each of the two types come with their own advantages and suit a variety of different purposes.
Open Utility Trailers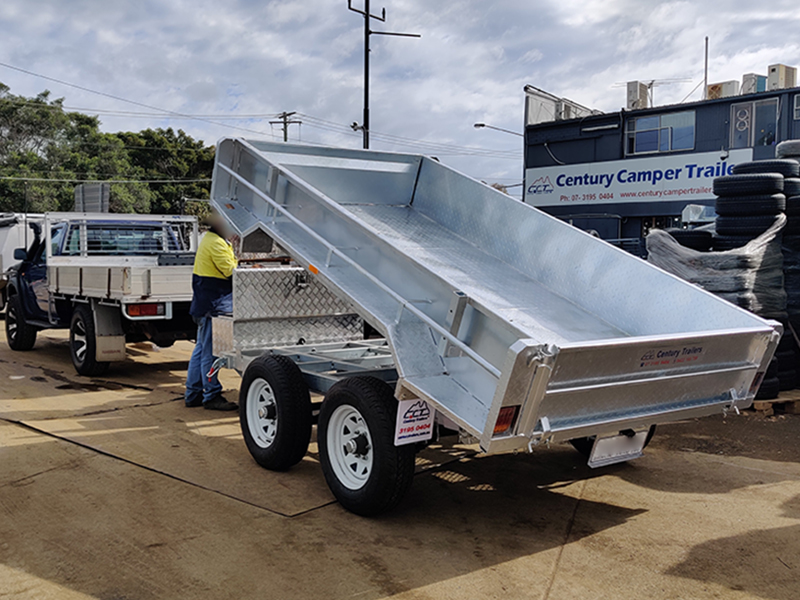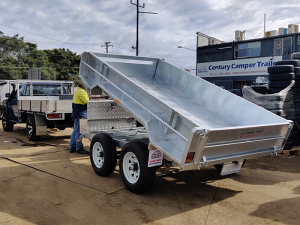 The open utility trailer refers to the trailer which has an open design, without any kind of roof and sometimes sans walls as well. These kinds of trailers are designed to offer more space to haul oddly shaped and large pieces of cargo. There are several types of open trailer categories like box trailer, car trailer, jet-ski and boat trailer, plant and scissor lift trailer and flat-top trailer. Following are some of the benefits of these kinds of trailers-
Lightweight: Open trailers are generally lighter when compared to the enclosed types. They weigh less because they require significantly fewer materials. They are generally without any kind of top or walls that contribute a lot of weight to the unit. A trailer that weighs less has many advantages. They offer better manoeuvrability and open sightlines which do not restrict driver visibility. Besides this, they are better in terms of saving fuel. It also offers more choices in terms of vehicles as most vehicles will be able to carry a lighter trailer.
Easier loading and unloading: One can easily access an open trailer from any side. Ramps can usually be attached to any side which makes the process of loading and unloading easier. The rails can be attached and removed from the sides as per convenience. Besides rails, many trailers also come with anchor points so that the cargo is completely secured in place.
Enhanced visibility: The best thing about open trailers is that they don't restrict the views. It makes it easier to check the rear-view mirrors and surroundings with an open trailer attached to your vehicle. As a result, they can be a great option for beginners.
Easy accessibility: Because of their open design, these trailers allow better accessibility to structural components and wiring. With this advantage, the upgrade and maintenance are made quite easy. They are also easier to clean as opposed to closed trailers.
Also Read: How To Find The Right Box Trailer?
Enclosed Trailers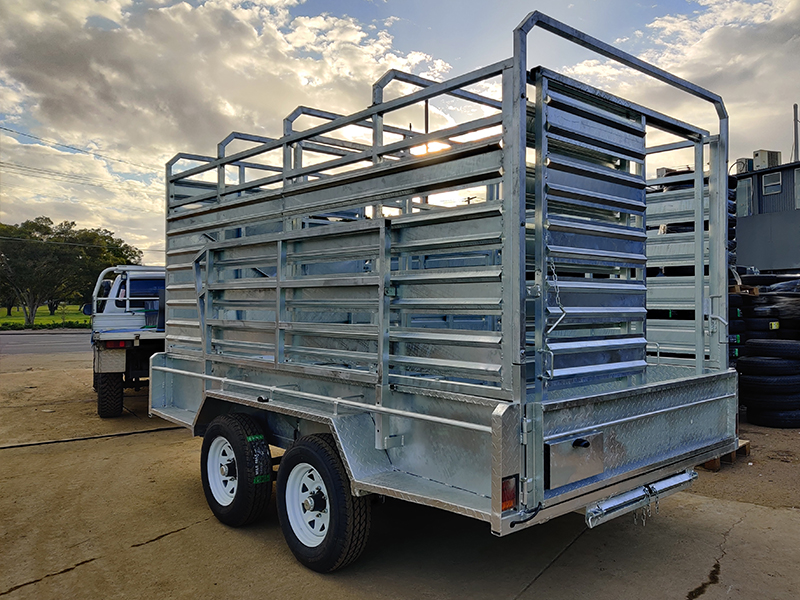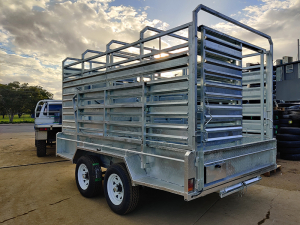 Enclosed trailers are those which are closed from all sides, with thick aluminium walls, roof, framing and floor. They are generally considered to be a form of mobile storage unit on wheels. As they are enclosed from all sides, they are generally considered safer as compared to open trailers. The enclosed type trailers protect the cargo from elements of weather and also secure it firmly in place. There are many kinds of enclosed trailers, primary among which are car hauler, tradesman trailer and even cattle trailer, which is partly enclosed. Following are some of the advantages of these types of trailers-
Security: Since they are closed from all sides, enclosed trailers offer better protection. It has doors that can be locked. Besides protecting your contents from the weather elements, it also prevents theft as the outsiders have no way of looking into the trailer.
Better storage: Because of their closed design, these utility trailers offer more in terms of storage. You can easily stack the cargo on top of each other without worrying that it may fall off the trailer. There is a higher payload capacity in most enclosed trailers and it is easier to fit heavier loads into the space provided by them.
Customization: The interiors of the enclosed trailers can be customized according to individual needs. A tradesman trailer can be easily customized by adding shelves and other additions. The higher walls of the enclosed trailers can be used to add a billboard for your brand too.
Both open and enclosed trailers come with their own advantages. It is ultimately the purpose of use that determines which trailer would be the best for you. Century Trailers have a host of options when it comes to both open and enclosed trailers.
Centurytrailers Australia offers a range of Trailers for helping. If you need help with choosing theTrailers in our range, call us on (07) 3195 0404 or email us by sales@centurytrailers.com.au to find one of our experienced and friendly staff members.